iCLx Desktop Reader
Operate your contactless solution
with the most advanced technology

Powerful
performance
– Powered by iCLx-Core.
– Ubuntu 18.04 LTS Operating System
– High processing performance.

Small & compact
design
– Modern, thin, robust, modular and configurable design
– Suitable to be used on desk
– Small terminal with functions for a connected world

100% secure
operations
– ISO14443 A/B, Mifare, NFC, EMV cards support.
– Compatible with EMVCo L1 & L2 standards.
– Multiple communication interfaces (Wifi/BT/4G/Ethernet).

Multiple
configurations
– Support of 4 SAM modules and 2 SIM modules
– OEM version available for its integration with other equipment.
– Multiple configurations to adapt to your needs.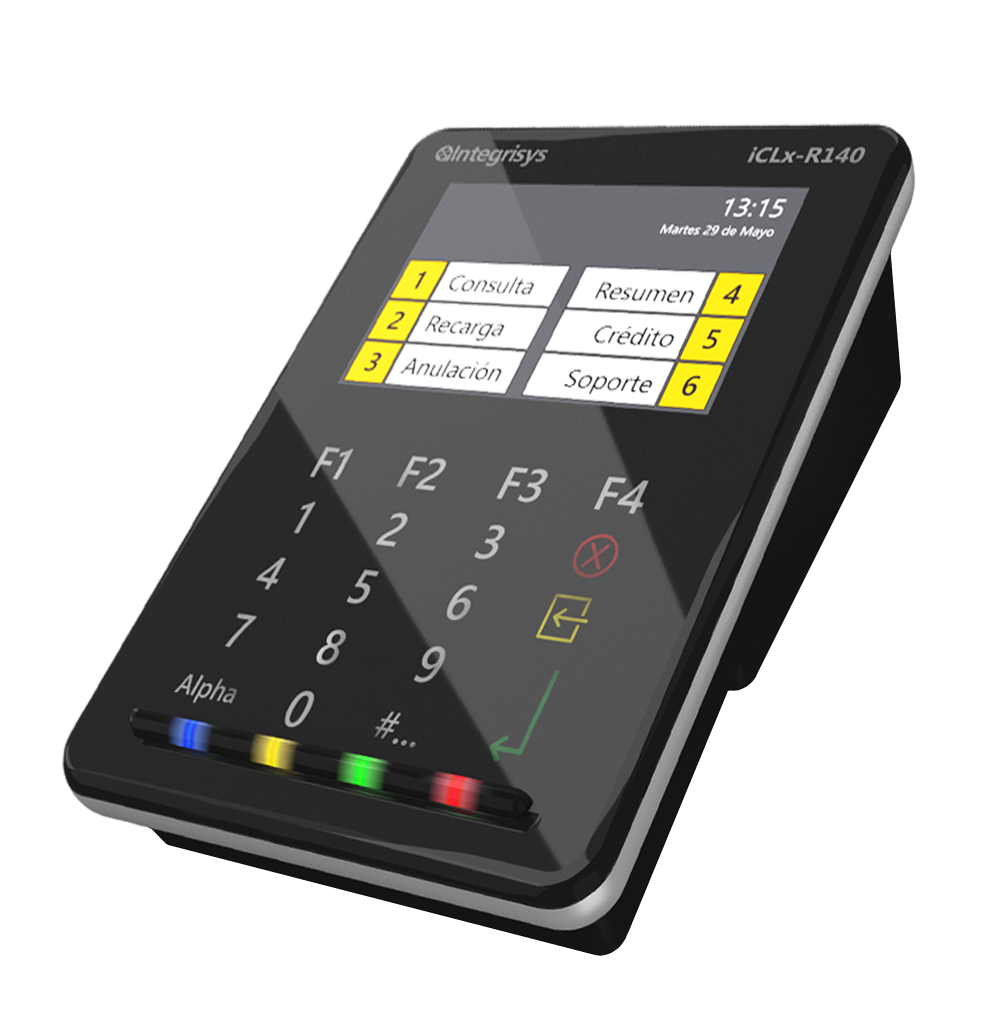 Introducing a
new generation in
compact terminals.

A version for each business need.
Solutions of all-in-one contactless readers, designed for comfort, security and simplicity. Thanks to their state-of-the-art performance, flexibility and security, these devices give the necessary tools to provide solutions with the best performance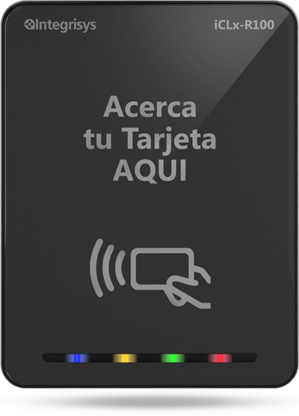 iCLx-R100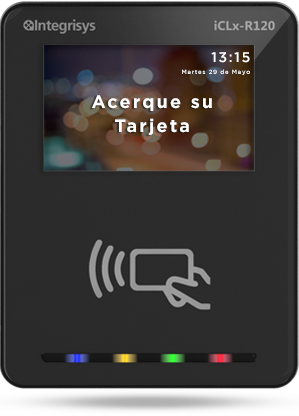 iCLx-R120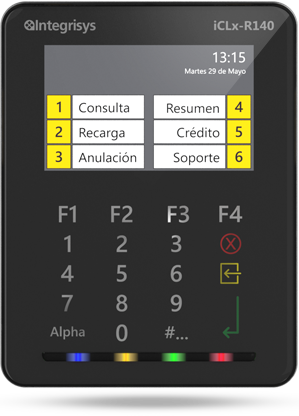 iCLx-R140