iCl mPOS BT
New generation of readers

Powerful
performance
-Android, IOS y Windows
compatible

Small & compact
design
-Ultra small and
modern design

100% secure
operations
-MSR, EMV y NFC
payment accepted

Multiple
configurations
-EMVCo
L1 & L2 compatible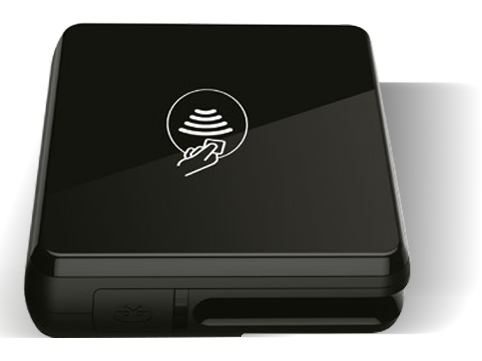 iCL mPOS BT a
new generation
of readers.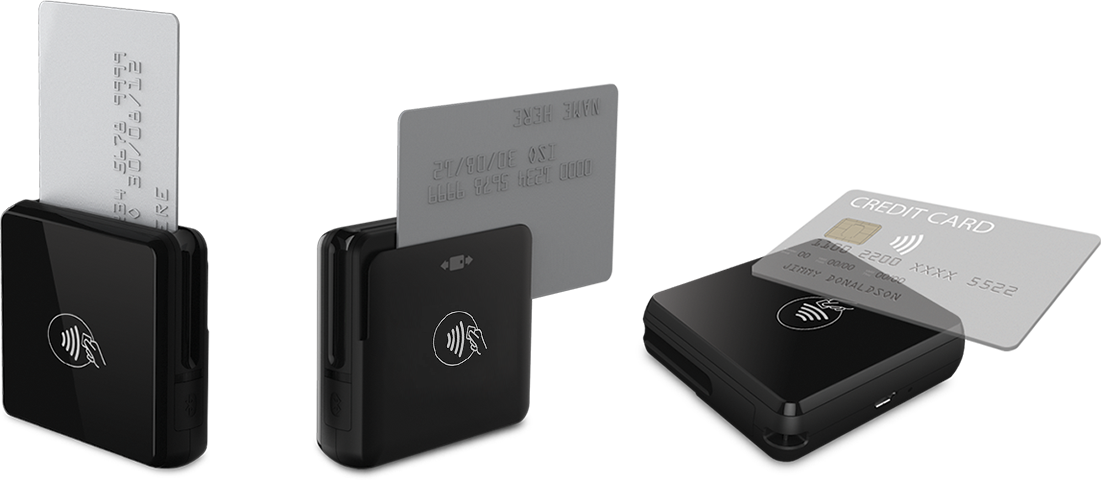 Exeptional performance, flexibility and reliability for your business.
The iCL-mPOS is powerful and flexible, despite its small size, it has an end-to-end data encryption technology, guaranteeing secure payment options. It is compatible with all forms of payment EMV and Magnetic Stripe.
It also processes NFC or proximity transactions so that it can accept new forms of payment, such as Apple Pay, Android Pay, Samsung Pay, VISA Paywave, MasterCard, PayPass, AMEX ExpressPay and Discover D-PAS. With the iCL-mPOS you can accept payments anywhere.
Connect wirelessly and
trade instantly
• Android, iOS & Windows compatible
• Long duration battery
• MSR, EMV y NFC payment accepted
• Compact and modern design
• Remote update of firmware and passwords
• EMVCo L1 & L2 Compatible
• USB or Bluetooth conection interfaces