iCLx V100 Validator
Fast and reliable contactless
payment for travelers all around

Powerful
performance
– Powered by iCLx-Core.
– Ubuntu 18.04 LTS Operating System
– High processing performance.

Small & compact
design
– Modern, robust, modular and configurable design.
– Suitable for buses environment.
– Fast assembly and removal with lock.

100% secure
operations
– ISO14443 A/B, Mifare, NFC, EMV cards and QR support.
– Compatible with EMVCo L1 & L2 standard.
– Multiple communication interfaces (Wifi/BT/4G/Ethernet).

Multiple
configurations
– Support of 4 SAM modules and 2 SIM modules
– Assembly in vertical or horizontal pole or wall.
– Integration with iCLx-Console.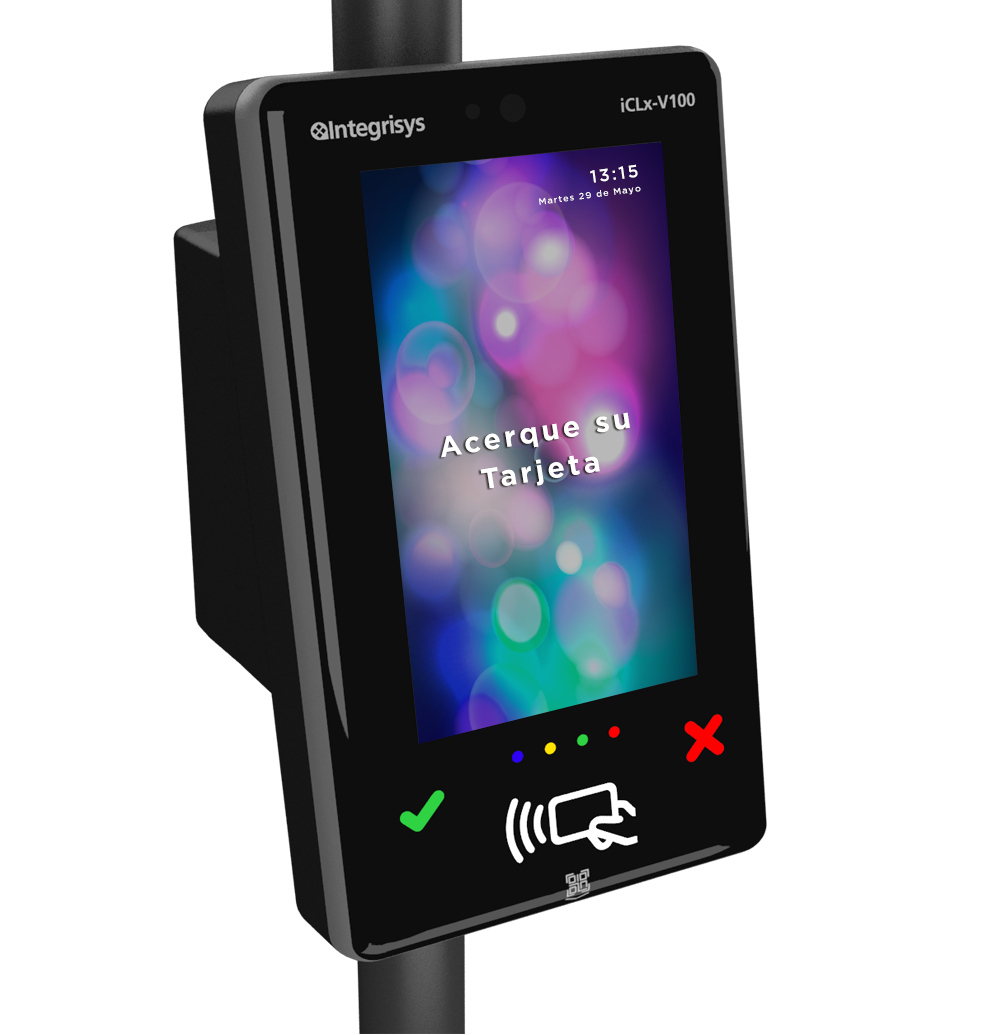 It successfully meets the needs
and requirements of transport
operators and "Smart-City"
applications.

Easiest, safe and flexible payment
experience for the public transport
Adapted to the modern needs of passengers, the iCLx-Validator has a 7″ colour wide screen, attractive interface, bright Led light indicators and a 3W audio system to guarantee instant transactions and improve the user experience.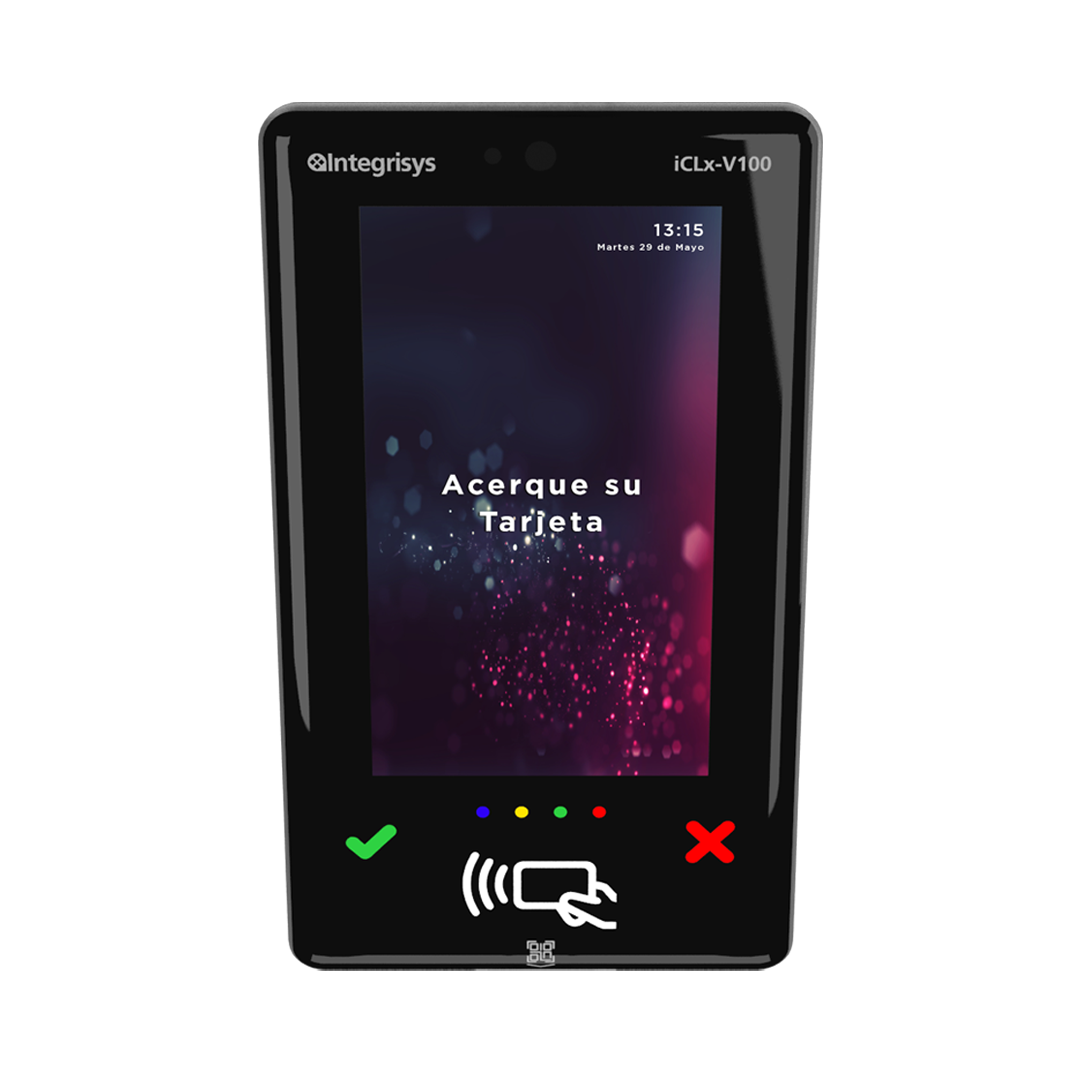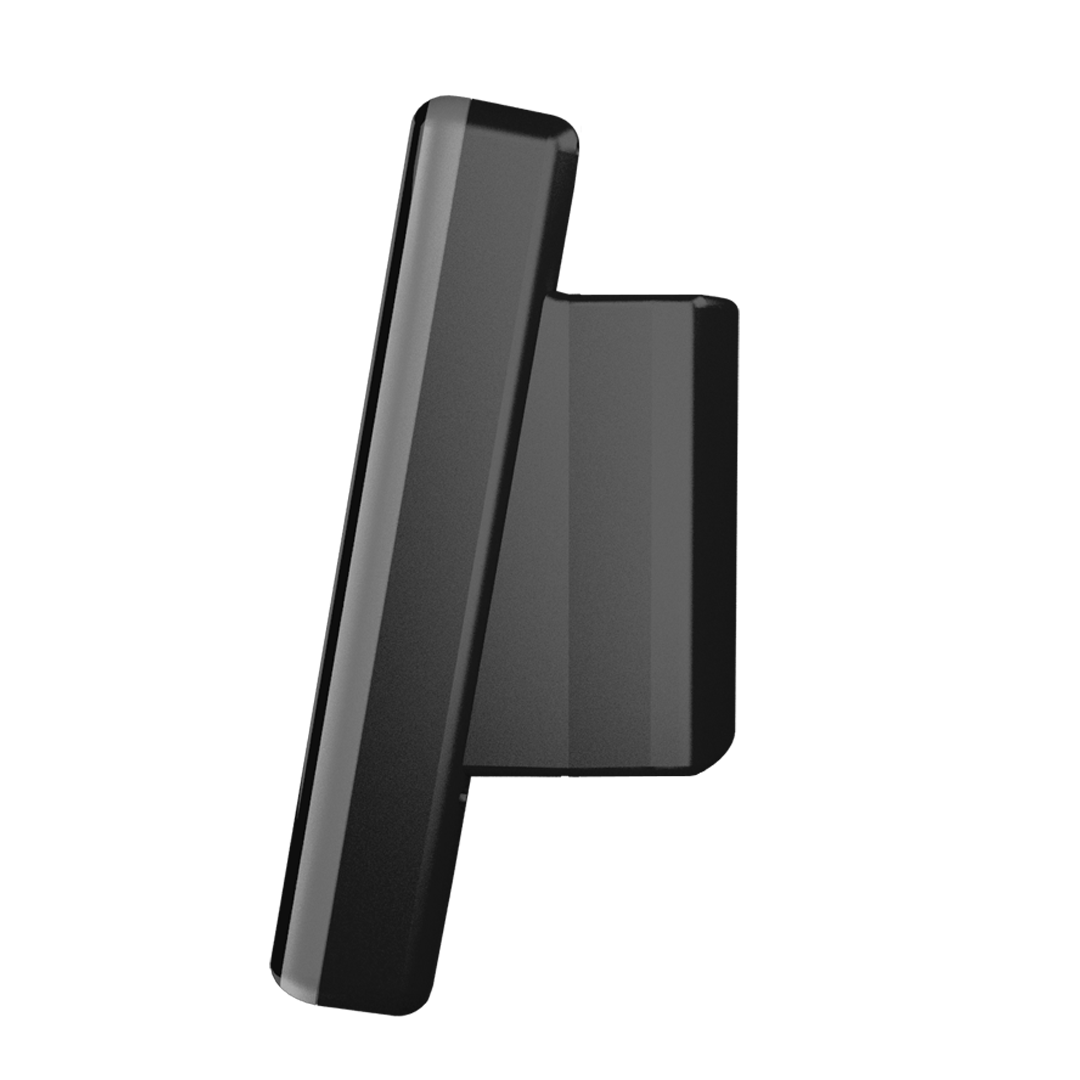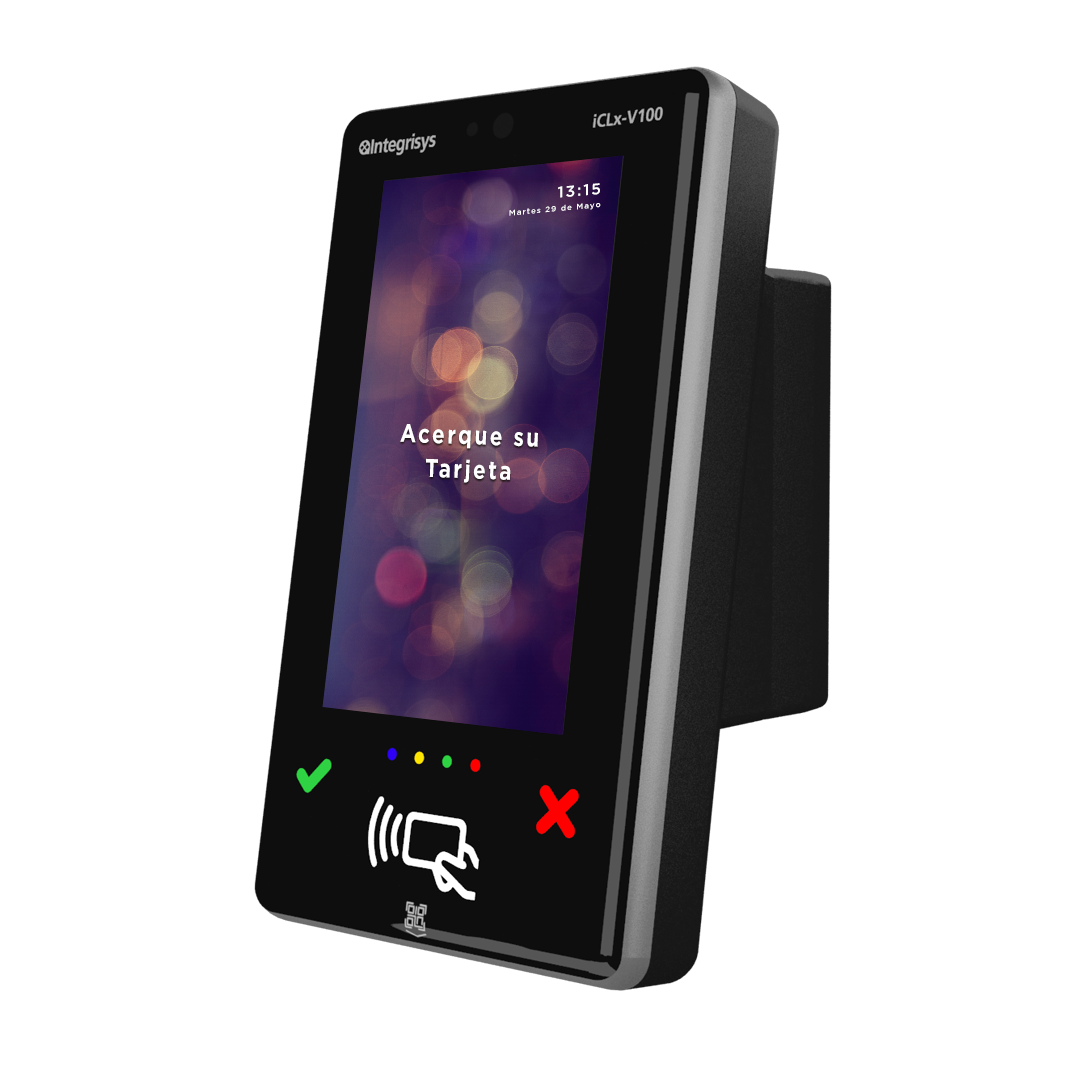 This is so because it has been
designed taking into account
the latest security specifications
and functionalities required in
the transport applications and
means of payment.