iCL Mini +
The easiest way to recharge
transport cards.

Powerful
performance
– Powered by ARM SecuCore SC300
– High processing performance

Small & compact
design
– Modern, robust and modular design.
– ISO14443 A/B, Mifare, NFC & EMV Cards.

100% secure
operations
– Compatible with EMVCo L1 & L2
– Interfaces de conexión USB o Bluetooth.

Multiple
configurations
– PSAM module support
– Windows, Linux, Android and iOS integration.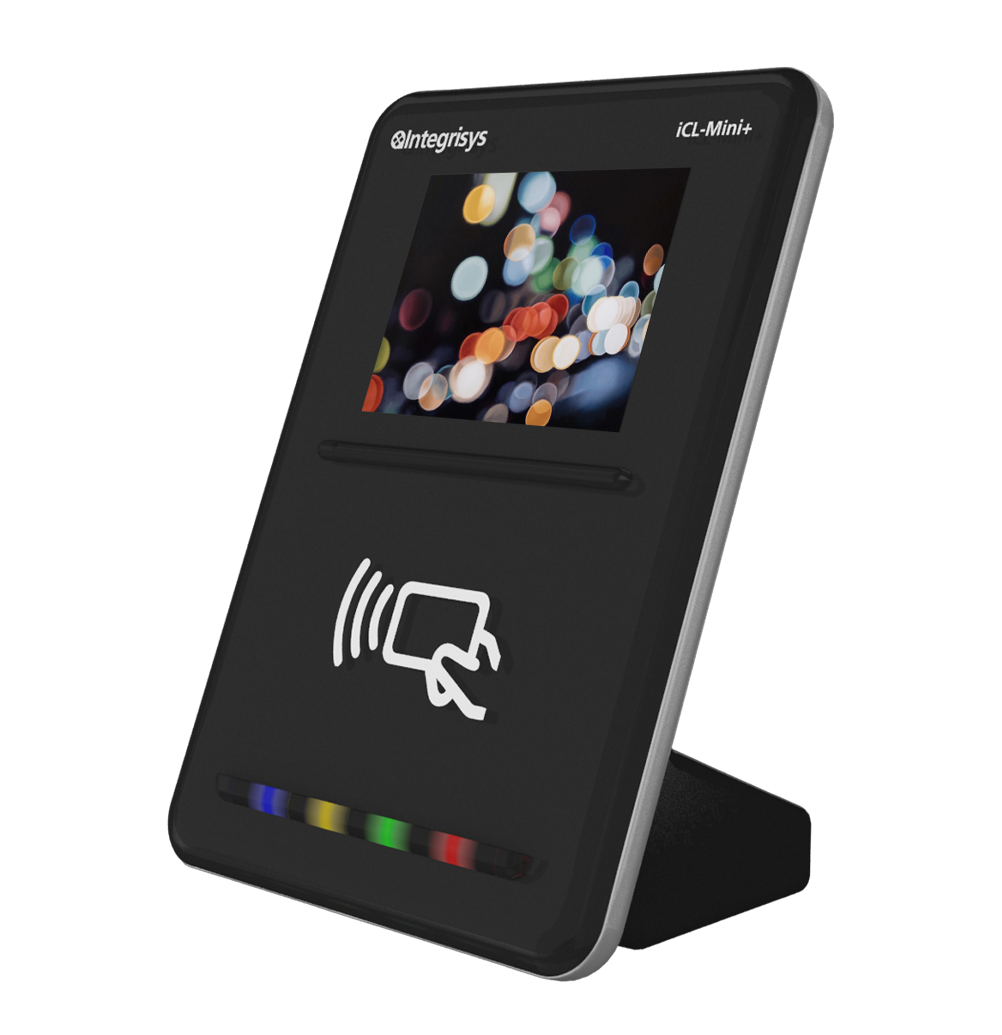 iCL-Mini blends a modern design,
robustness, fast integration with
Windows, Linux, Android or iOS systems

high performance in the processing of a wide range
of contactless cards options
Based on our experience and knowledge in passengers transport systems, IntegriSys introduces its new generation of iCL-Mini devices for an easy and safe management of the recharging of transport card for passengers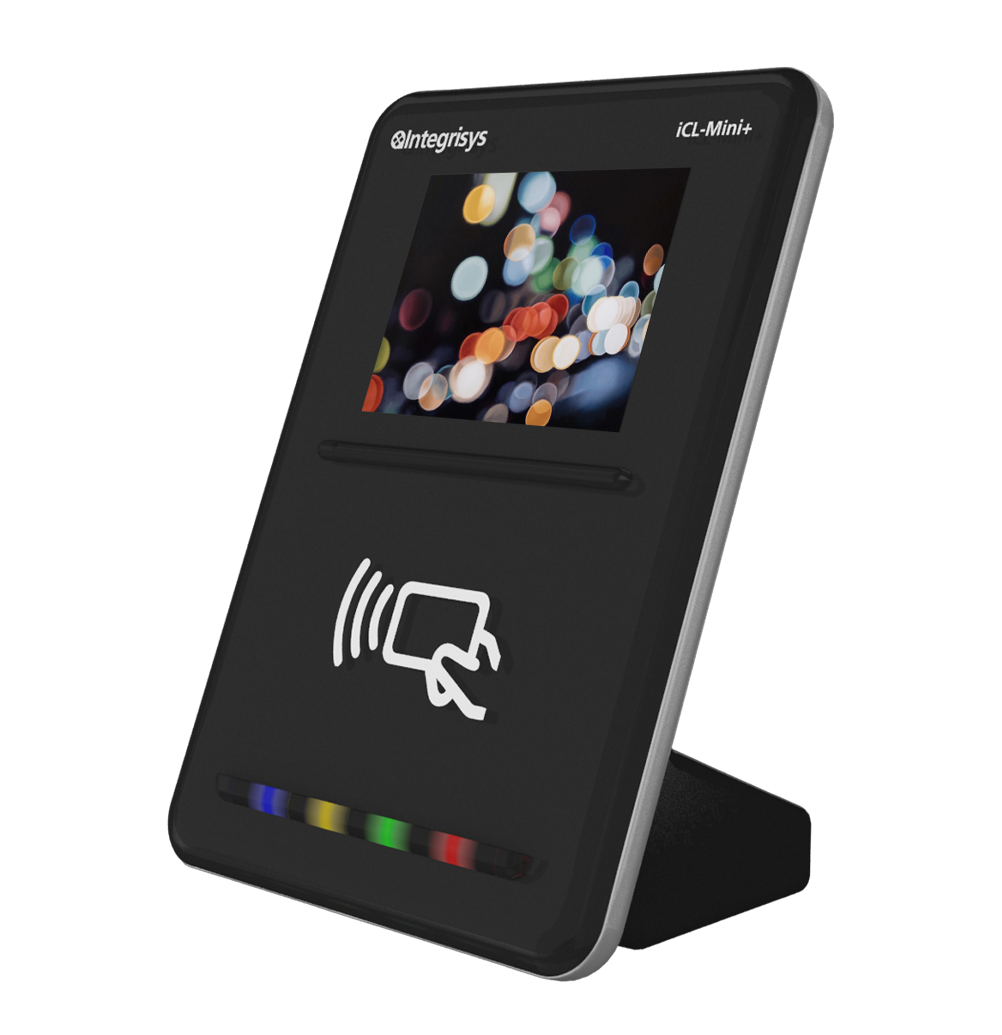 Modern design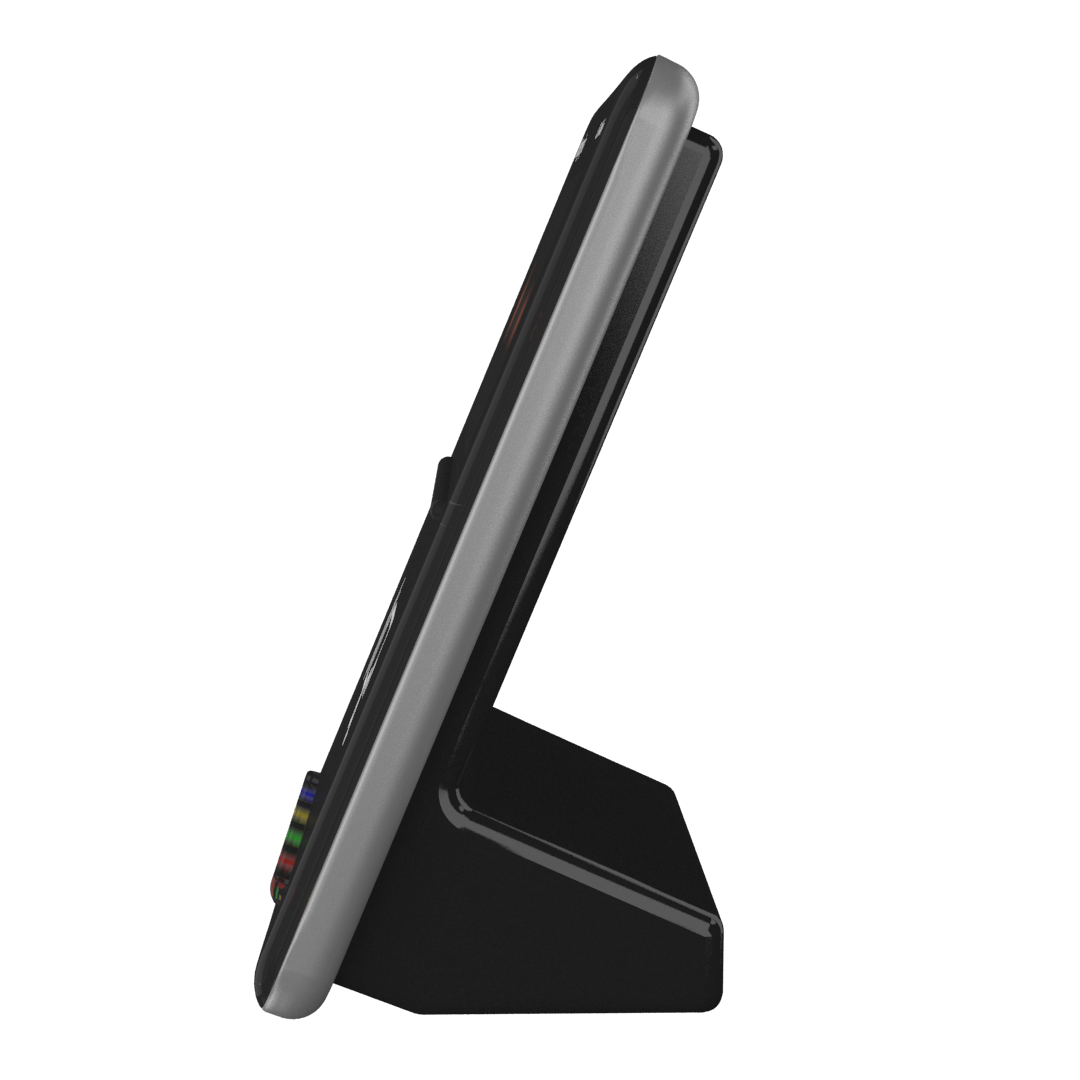 Robustness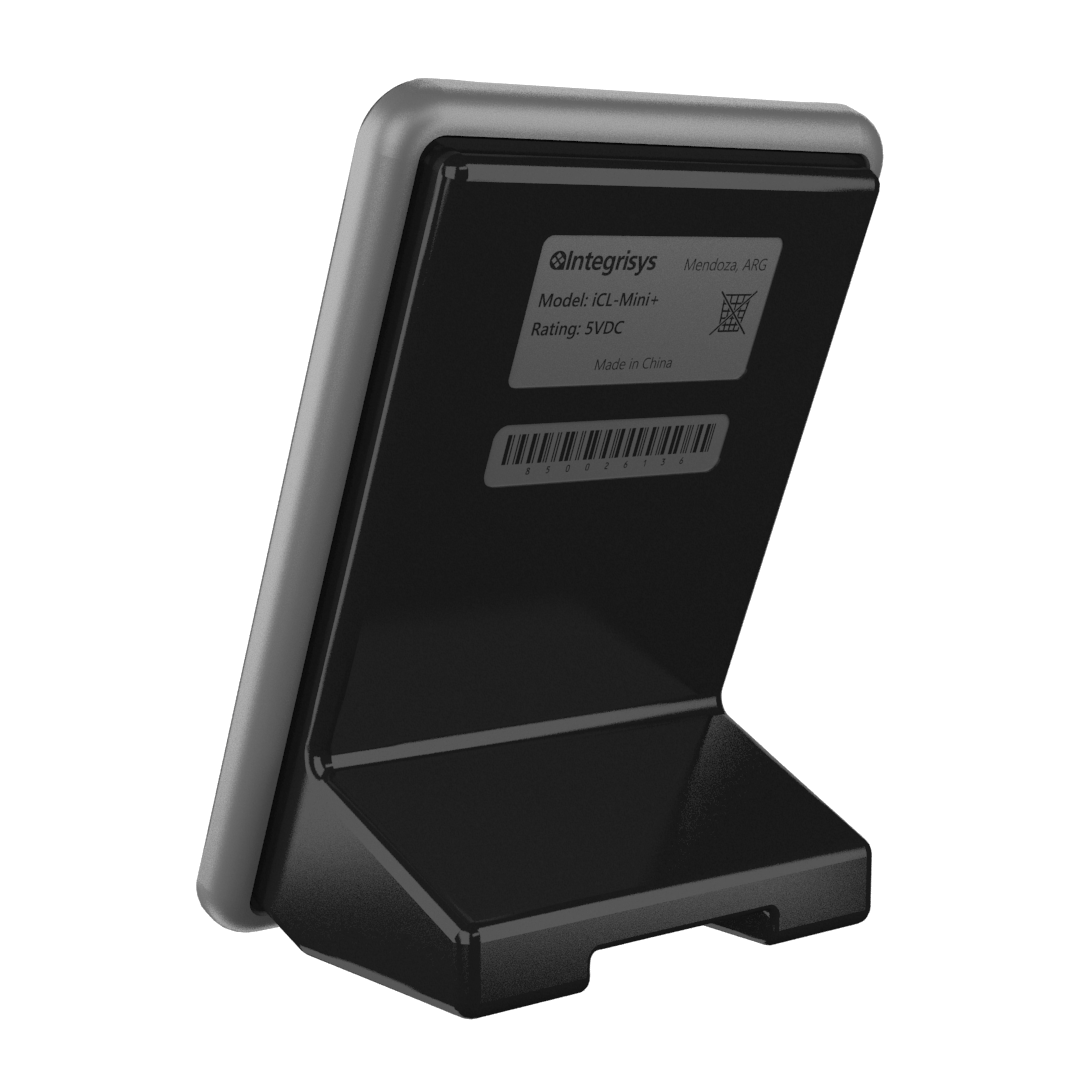 Modular
iCL Mini +
Color display 2.4″

320 x 240 Pixels
Self-assisted device
for contactless cards