iCLx-T200 Terminal
The latest solutions
for unattended operations.

Powerful
performance
– Powered by iCLx-Core
– Ubuntu 18.04 LTS Operating System
– High processing performance.

Small & compact
design
– Modern, robust, modular and configurable design
– Suitable for controlled environments
– Fast assembly and removal with lock

100% secure
operations
– ISO14443 A/B, Mifare, NFC, EMV cards and QR support.
– Compatible with EMVCo L1 & L2
– Multiple communication interfaces (Wifi/BT/4G/Ethernet).

Multiple
configurations
– Support of 4 SAM modules and 2 SIM modules.
– Assembly support in vertical or horizontal pole or wall
– Multiple configurations to adapt to your needs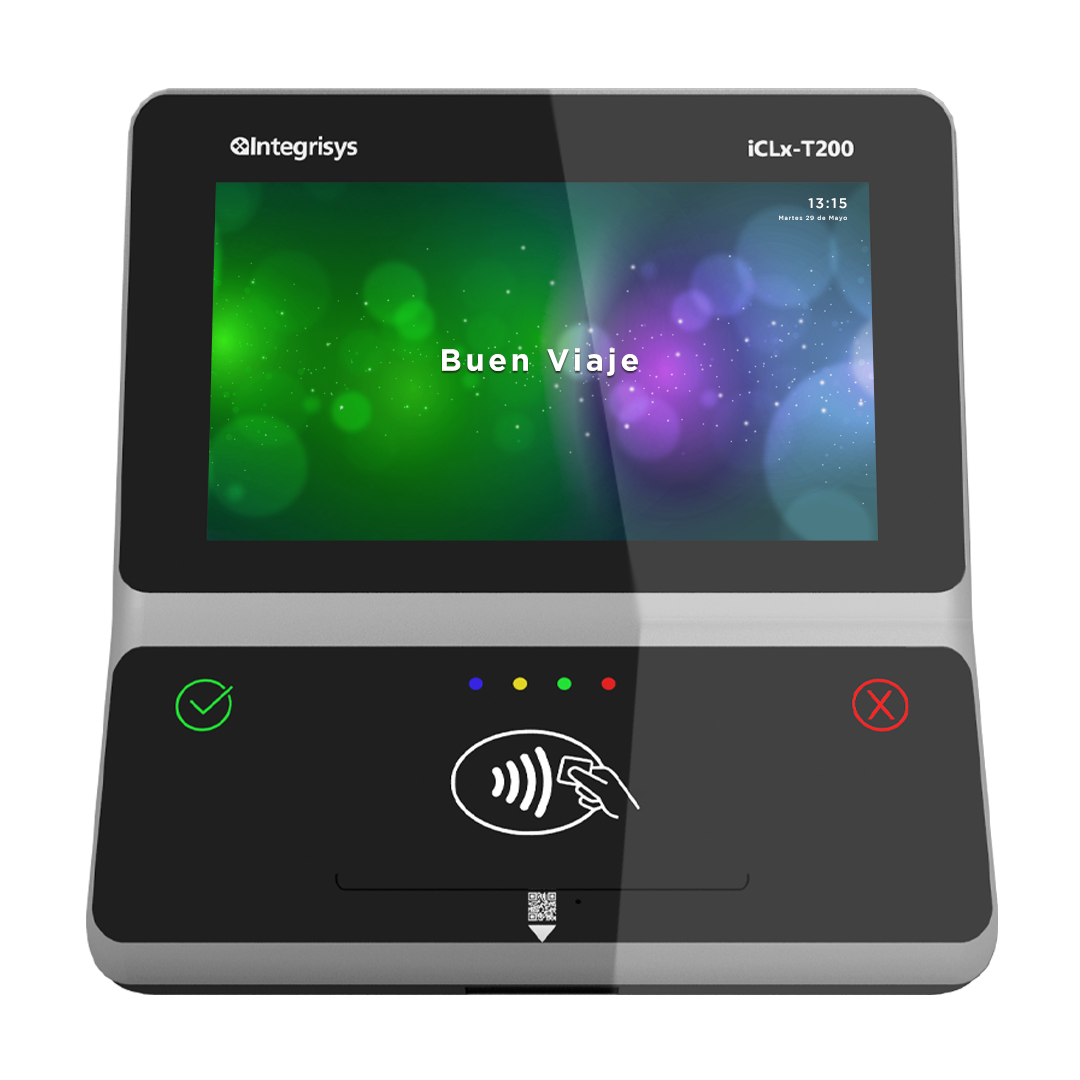 Self-service high tech solution
for a connected world.

Self-service high tech solution.
Easiest, safe and flexible
Adapted to the modern needs of users, the iCLx-Terminal has a 7″ wide colour screen, attractive interface, bright Led light indicators and a 3W audio system to guarantee instant transactions and improve the user experience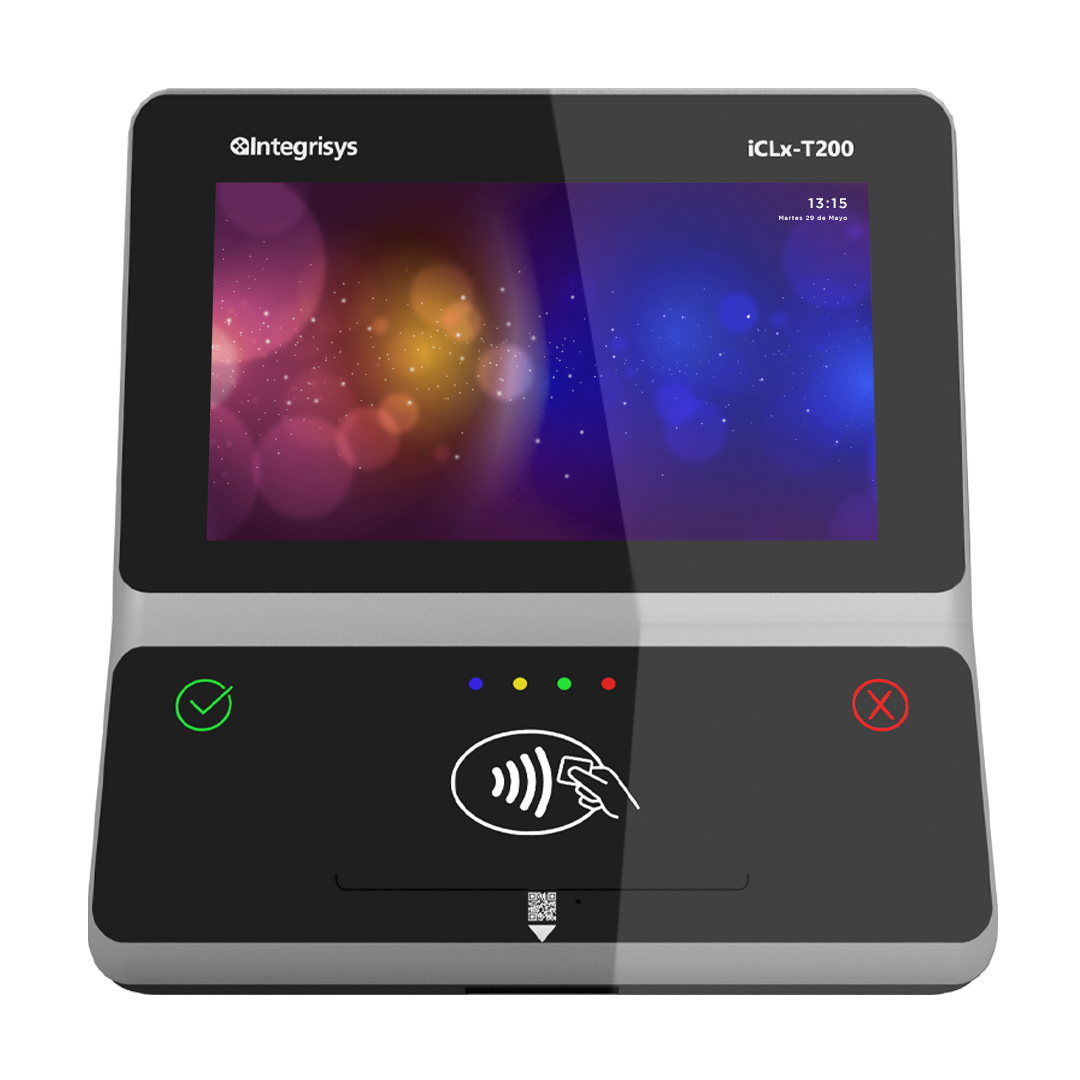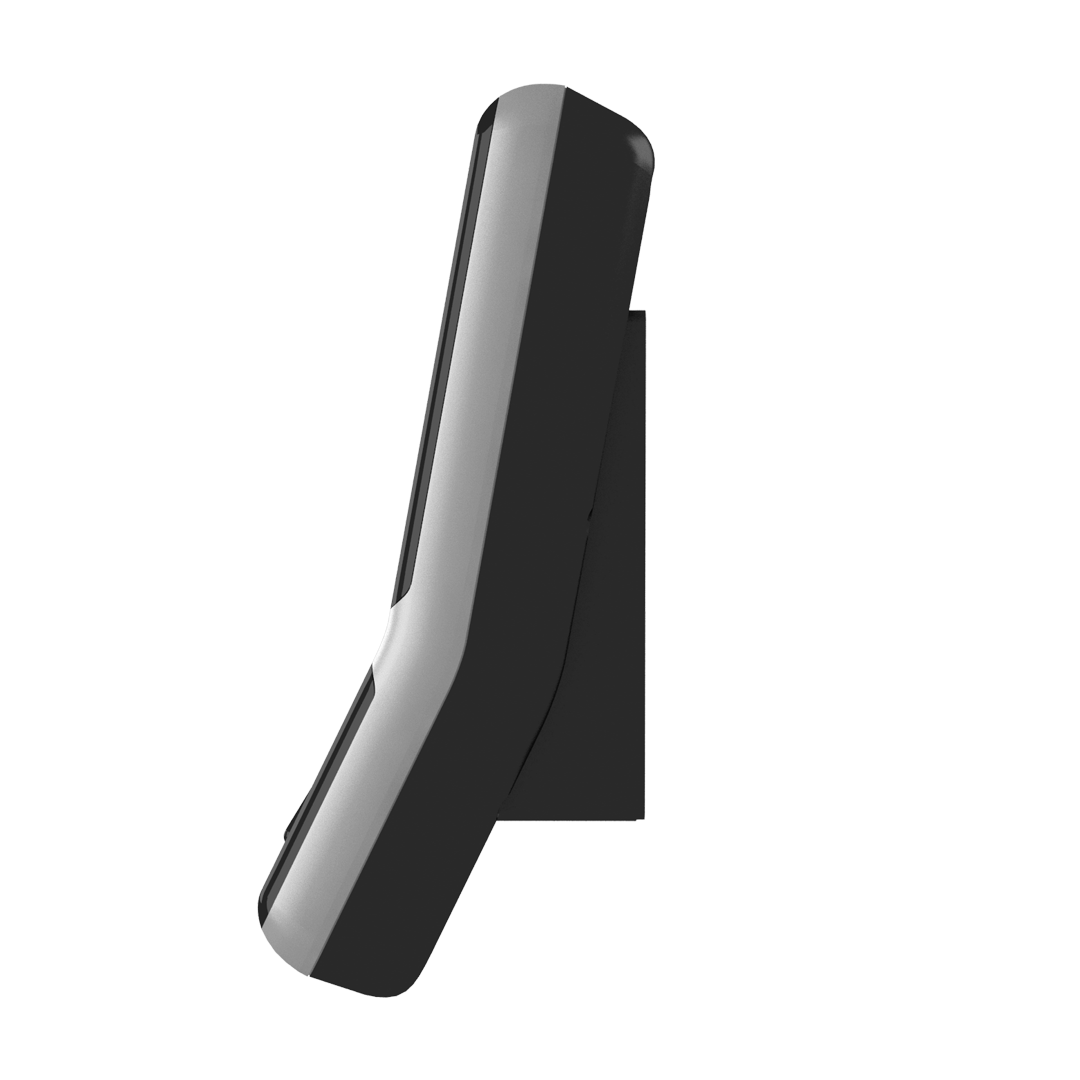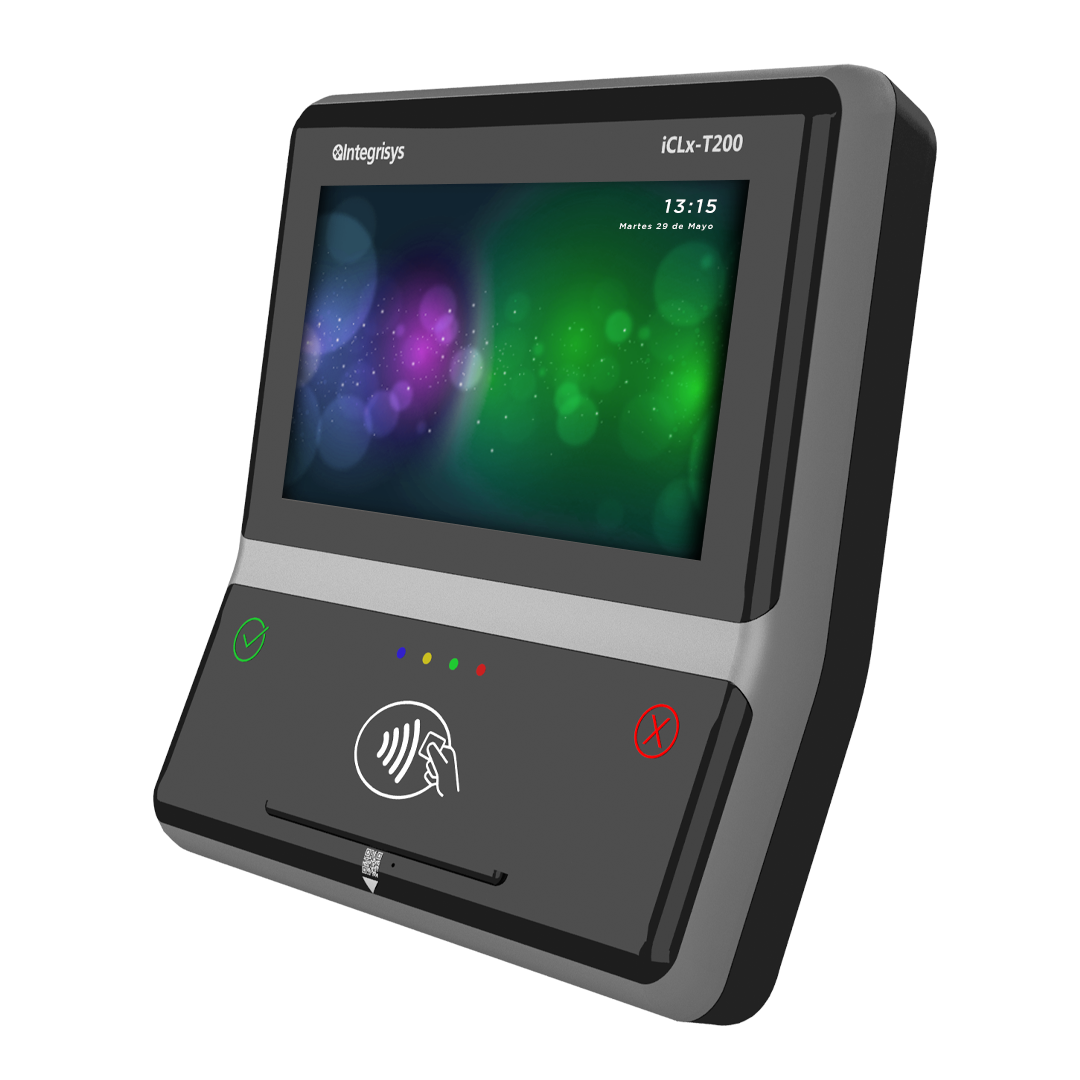 Easy and safe
recharge management
and application in
contactless cards.