iCLx-R200 Reader
Operate your contactless solution
with the most advanced technology

Powerful
performance
– Powered by iCLx-Core.
– Ubuntu 18.04 LTS Operating System.
– High processing performance.

Small & compact
design
– Modern, thin, robust, modular and configurable design
– Suitable to be used inside or outside
– Small terminal with functions for a connected world

100% secure
operations
– ISO14443 A/B, Mifare, NFC, EMV cards support.
– Compatible with EMVCo L1 & L2 standards
– Multiple communication interfaces (Wifi/BT/4G/Ethernet).

Multiple
configurations
– Support of 4 SAM modules and 2 SIM modules.
– OEM version available for its integration with other equipment.
– Multiple configurations to adapt to your needs.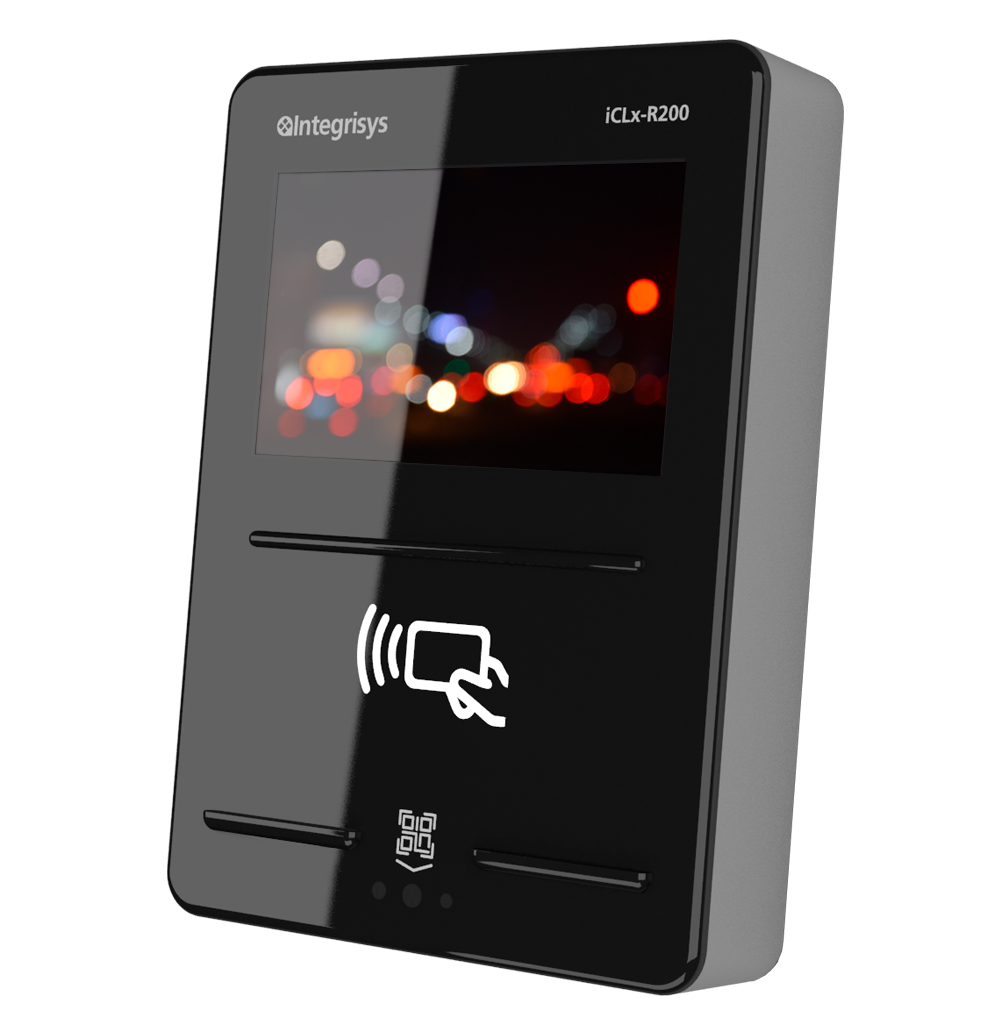 iCLx-R200 Reader
Completely autonomuos
multifunctional terminal

It combines a modern and thin design with multiple interfaces and fast integration.
Terminals designed for Desk, Support, Wall and Pole. Designed for comfort, security and simplicity. These devices provide the necessary tools to achieve better performing solutions.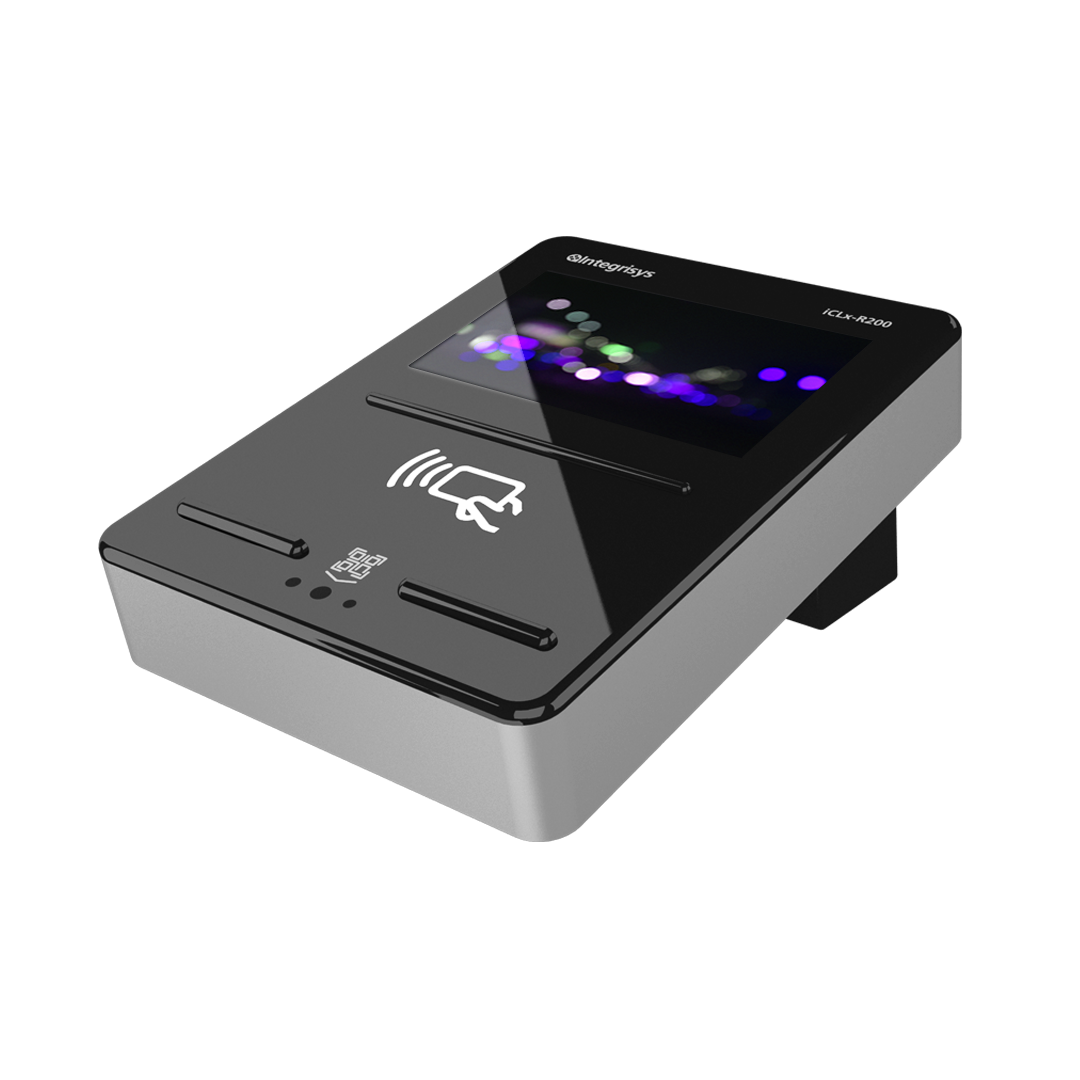 Desk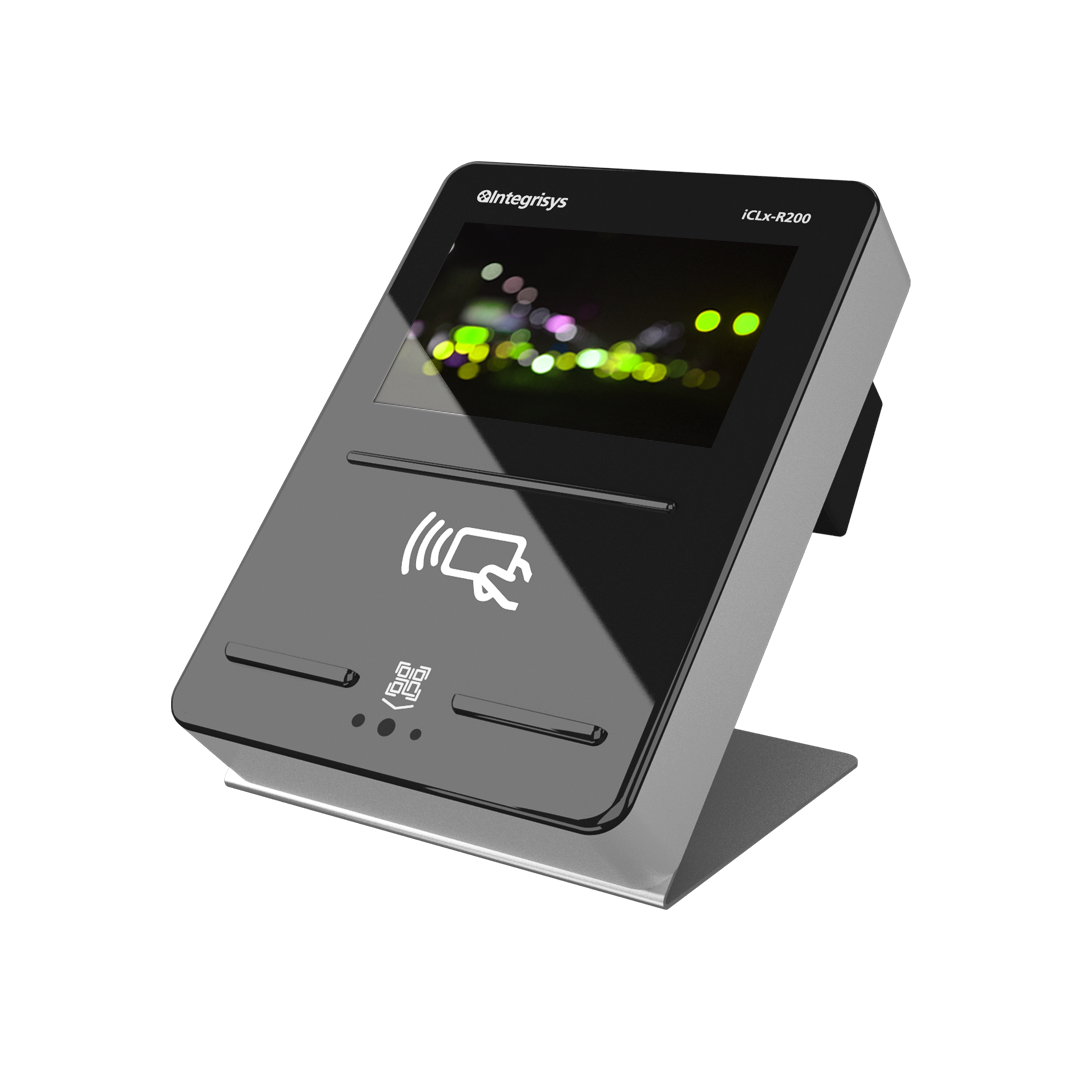 Support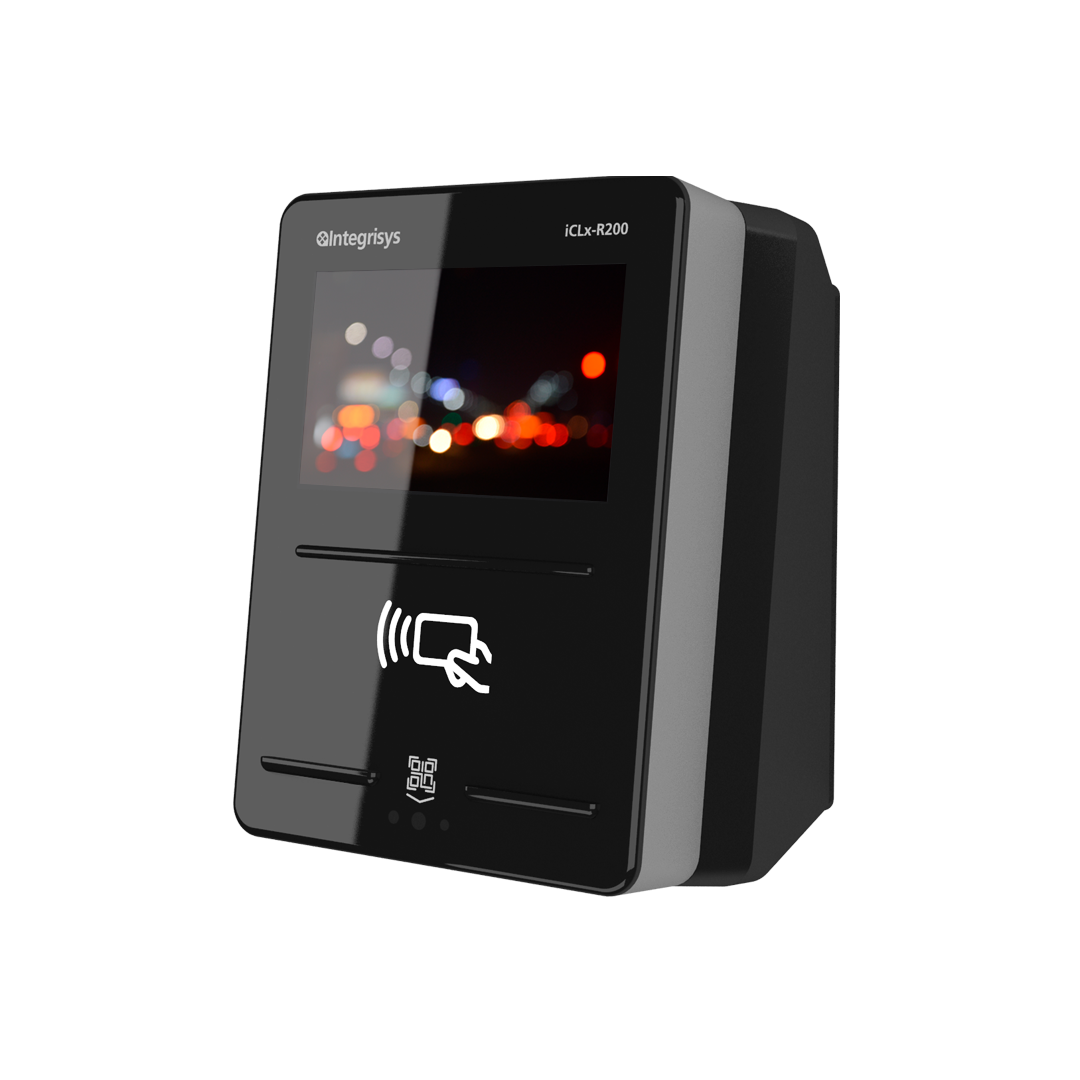 Wall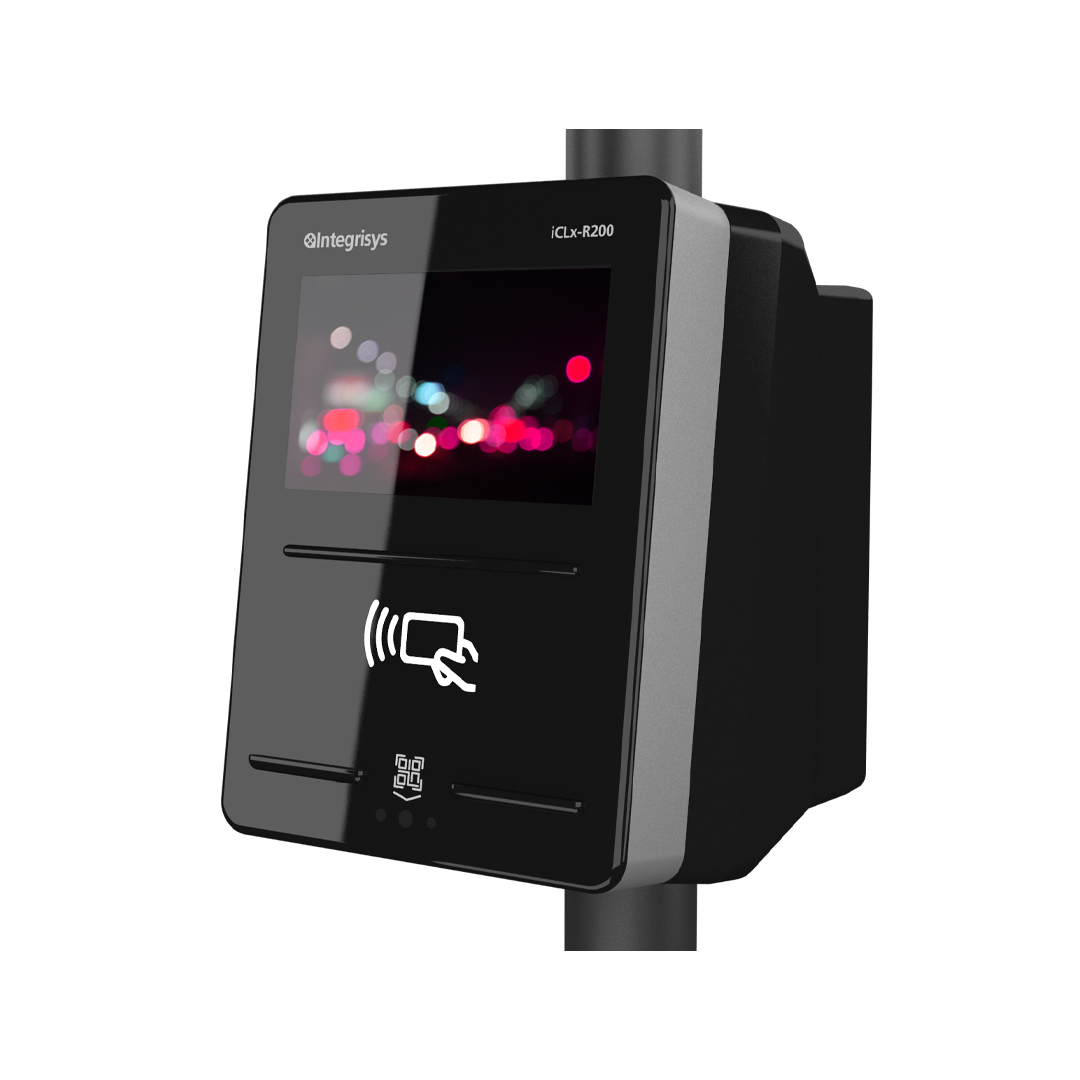 Pole